Business Brokers Orlando & Daytona Beach



Helping Florida business owners sell a business.

Florida Brokers. FB23.com

A business brokerage firm.

Finders of qualified buyers.

Since 1996.

Offices in Orlando and Daytona.
Straight-talk, professional results.
Call for a free estimate of value.

Fully confidential. No obligation.
Jeff Lockett, the Business Broker.

Orlando Office - 407-210-6529

Daytona Office - 386-248-0307

Or email: jefflockett@FB23.com
Are you planning to sell a business in Florida?
Our Focus is on Selling

Proven professionals in the sale of small businesses to qualified buyers. With statewide coverage from offices in Orlando and Daytona Beach, that's ALL we do... help small business owners sell a business... in manufacturing, distribution, retail, service or a professional practice. We are experienced in all of these commercial sectors.

How To Move Forward

Call us. You will get a thorough and honest evaluation of the market, and an estimated value of your company. Our business valuation services are free of charge. Your estimate of value will remain confidential, and there is no obligation to us on your part.
If you decide to list your business with us, you will see high-energy focused on a unique marketing program committed to getting positive results. This will include a shorter listing period than is required by many other brokerage companies.


Our main goal will always be to help you achieve your goal.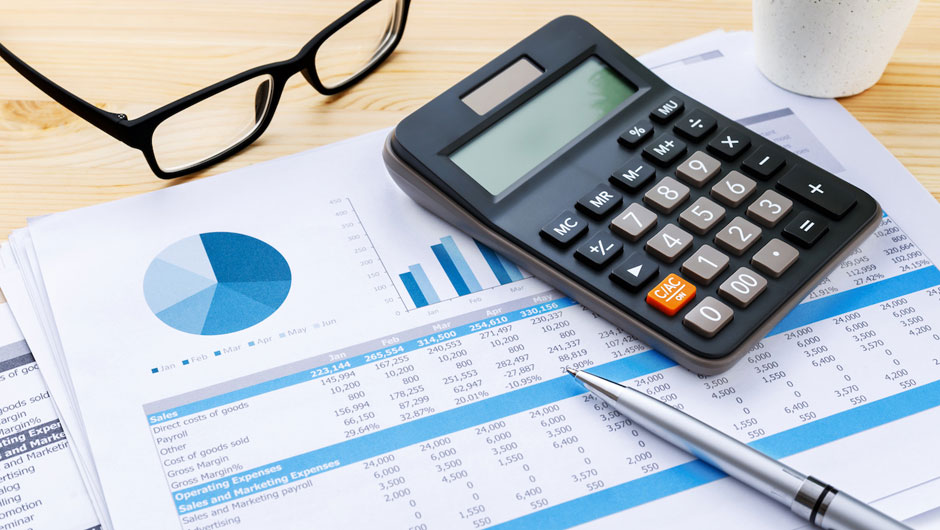 Pent-Up Buyer Demand
There is strong demand from buyers searching for top-quality companies. At times, such businesses sell quickly without ever being advertised.
For example, one listing sold in one day. Another top-quality listing sold in two weeks. Both buyers had been looking for several years before calling Florida Brokers. Our listings usually generate an offer, or competing offers, within a few months.

Confidentiality
All our listings are advertised on a no-name, no-address basis. All potential buyers are pre-qualified by us, and must sign a Confidentiality Agreement before learning the name and location of any business for sale.

Summary of Benefits To Owners


* Free estimate of value

* Shorter listing periods
* Highly focused marketing
* Pre-qualified buyers
* Confidentiality agreements
* Many years of experience
* A straight-talk Brokerage Firm

If you want to sell a business in Florida, we will help you reach that goal.
Contact Us:
407-210-6529 Orlando Office

386-248-0307 Daytona Office
407-331-0948 Jeff Lockett direct


email: jefflockett@FB23.com
Are you looking for a good small business in Florida? You may be interested in the comments below...
Real Quotes - From People Looking To Purchase A Business
Here are things we have heard from people who are searching for a business:

"We have been looking for years... at many businesses... only to find something did not add up, or meet our expectations."

"We have wasted a lot of time trying to find a well-run company."

"Why is a truly good business for sale in Florida so hard to find?"

Fact: There Is A Shortage of Top-Quality Companies Available


You probably know this by now... if you have spent any time looking for

a Florida business opportunity. Yet, many brokers list every business they can find for sale... dozens of businesses... even hundreds of them.

How many of those hundreds of businesses will be a top-quality company that you really want to own?

Maybe 1 out of 300?

Up Close and Personal - The Evaluation We Make For You

At Florida Brokers, we use a very different approach. All companies we list for sale have had their business operations evaluated by us. If they don't meet certain top-quality standards, we will not list them. We are very experienced at these types of evaluations.

Businesses that meet certain standards are of higher quality, and tend to sell more quickly... sometimes before ever being advertised.

Of course, as a potential buyer, you will conduct a thorough, independent review of any business that interests you. We have helped simplify the search process for you... by listing only the better small companies we encounter along the way.
Florida Brokers is a business brokerage firm specializing in the valuation, marketing and sale of select small businesses in Florida.
Our market focus is small companies with an estimated value anywhere between $100,000 and $3,000,000... and a proven track record in either manufacturing, distribution, retail, service or professional practice.

Statewide coverage... from Orlando and Daytona Beach offices. The right brokerage firm can make a positive difference.

Florida Brokers owner, Jeff Lockett, is a Florida-licensed business broker, working with business owners, buyers, attorneys, CPAs, and lenders regarding the sale of many types of small companies in Florida. Since 1996.

Florida Brokers is a registered trade name of Business Realty Co., a Florida company.

For a straight-talk business brokerage firm in Orlando and Daytona Beach...
Contact Us:


Daytona Beach Business Brokers
Statewide Coverage from
2 Florida Offices Below

The Orlando office is located downtown in the central business district, one block west of historic Lake Eola.


Orlando Office - see map below.

Clients by appointment only.

Jeff Lockett, Broker
Florida Brokers - Business Brokers
Suite 500
37 North Orange Avenue
Orlando, FL 32801


407-210-6529 Office

407-331-0948 - Jeff Lockett direct line

jefflockett@FB23.com
Business Brokers Daytona Beach



The Daytona office is located downtown just across from historic Jackie Robinson minor league baseball park and City Island library.

Daytona Office - see map below.


Clients by appointment only.

Jeff Lockett - Broker
Florida Brokers - Business Brokers
Suite 310
140 South Beach Street
Daytona Beach, FL 32114


386-248-0307 Office

407-331-0948 - Jeff Lockett direct line

jefflockett@FB23.com

To Buy a Business
About Our Company